Create secure personalised certificates in three easy steps
Ecertsecure is an online web portal which enables institutions to create, print and send secure certificates using a simple self-service facility.
Ecertsecure brings advanced anti-counterfeit technology to you in a simple to use self-service platform. It allows you to quickly modify designs, is GDPR compliant and has multiple options for email or print delivery. Try our cost calculator and then sign up for a free trial.
FREE TRIAL CREATE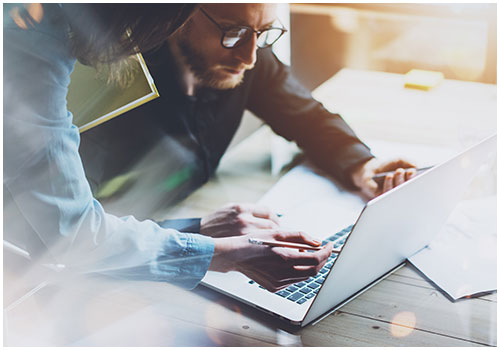 Upload your existing certificate design when you request your account. Don't worry if you don't have your own certificate design, you can download and customise one of our templates once you have access to the portal.
Alternatively, we can design a certificate for you as part of our bespoke consultancy service. Your
designs can be easily modified, for example when logos or signatures change. SECURE
Certificates are generated using high security digital personalisation. You can generate your certificates in your own secure area of our portal.
We will validate your design and upload a secure version ready for you to use in your library.
Using our step-by-step guide, uploading your candidate data on to the system for the production of individual certificates is easy.
You can use Ecertsecure base stock paper which is watermarked and embedded with hologram and UV security.
For your reassurance and protection, all applications to the portal are checked for legitimacy with the appropriate regulatory bodies, including Companies House and Ofqual. SEND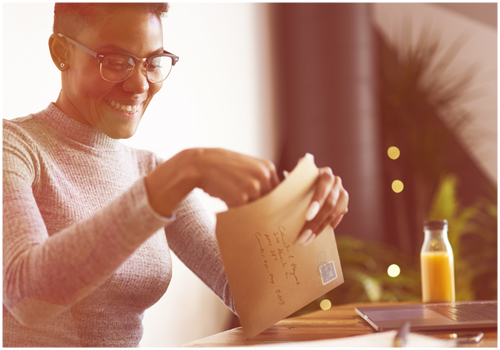 Review and approve your certificates online. When they are ready to send, you have multiple options:
You can email your certificates to the candidates direct from the portal
You can print the certificates yourself using Ecertsecure base stock paper supplied by us
We can print the certificates at our own premises and deliver them back to you
We also provide a bespoke delivery service tailored to your specific requirements
Ecertsecure provides online certificate creation, remote printing, digital distribution and secure validation from anywhere in the world.
Whether issuing traditional paper secure certificates or digital certificates, Ecertsecure provides a bespoke platform, built around your processes, with automation and compliance at its heart.
FREE TRIAL
Get started today to see what Ecertsecure can do for you!
CREDITS PER MONTH
10 £00.00 per month (0 p each)
This plan includes 10 free credits with access to the full site.
FREE TRIAL
MONTHLY PLAN
Ideal for regular certificate orders
PLAN OPTIONS
Unlimited Certificates
£00.00 per month (0 p each)
Up to 500 Certificates
£00.00 per month (0 p each)
Up to 1,000 Certificates
£00.00 per month (0 p each)
GET STARTED
PAY AS YOU GO
Ideal for ad-hoc certificate orders
CREDITS PER PACKAGE
Unlimited Certificates
£00.00 per month (0 p each)
Up to 500 Certificates
£00.00 per month (0 p each)
Up to 1,000 Certificates
£00.00 per month (0 p each)
GET STARTED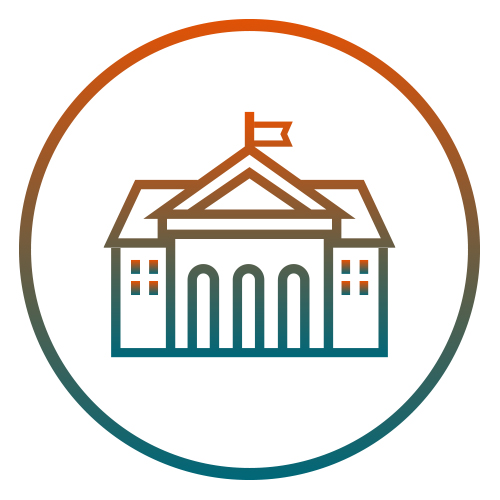 ---
---
Embrace remote online print management and validation solutions and take control of your certificate printing.
---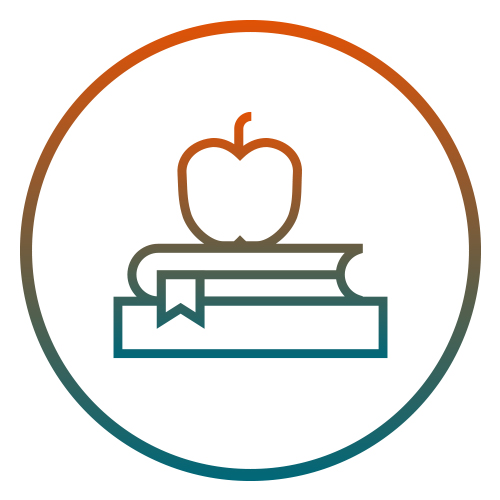 ---
---
Your student population is increasingly online and spread out across the globe – our solutions go where they go.
---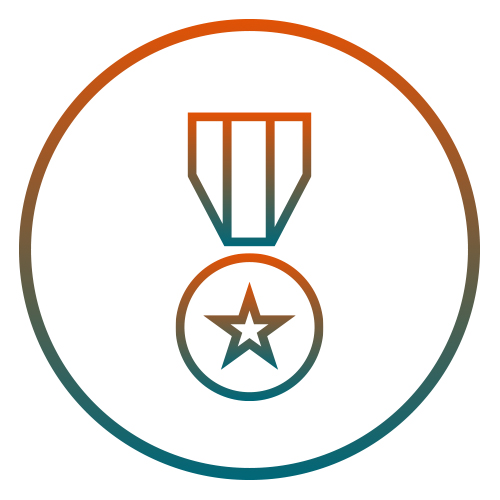 ---
---
Ensure your certificates uphold the integrity of the qualifications they represent.